For all your carpet cleaning needs in Ocean Pines MD, call Ace High Carpet Cleaning!
When you're on the lookout for trusted carpet cleaning companies in Ocean Pines MD, you can rely on Ace High Carpet Cleaning to do the job well. We've served Ocean Pines and the surrounding area for over a decade with friendly, personalized care and professional results.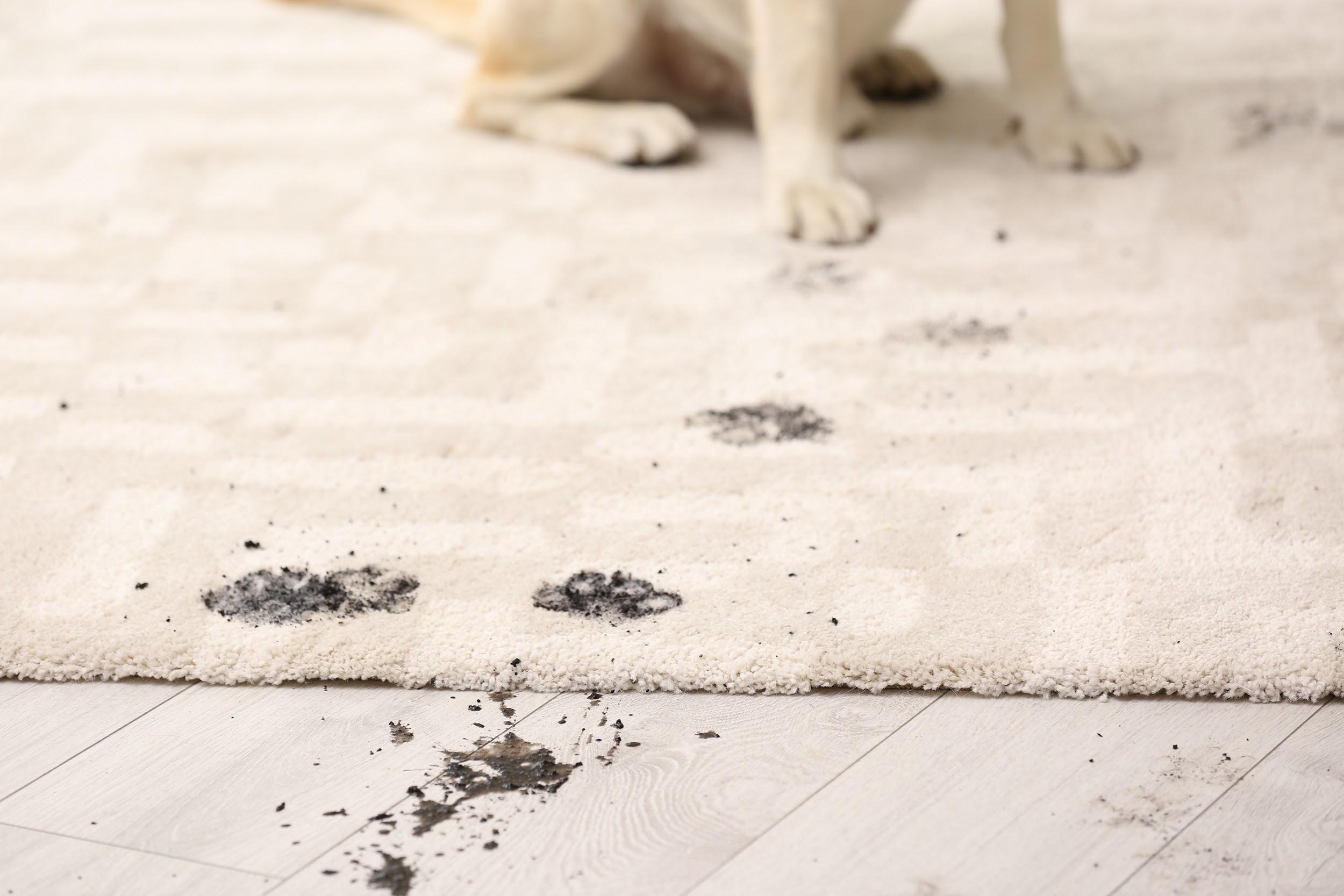 Services Provided by Our Carpet Cleaning Company
Our owner and operator, Steve Boyd, is IICRC certified and ensures that all carpet cleaning services he provides meet the highest standards in the industry. To do so, he uses the ROTOVAC carpet cleaner. Unlike wand extractors used by other carpet cleaning companies in Ocean Pines, the ROTOVAC cleans in every direction. It's a steam cleaner designed to extract all dirt and grime for deep carpet cleaning, making it the perfect tool for removing those pesky returning stains!
That same quality service and high standard of cleanliness customers experience from Ace High's carpet cleaning services are apparent in all the services we offer. Call us to visit your home or business for:
Deep Carpet Cleaning
Couch and Upholstery Cleaning
Pet Odor Removal
Carpet Spot or Stain Removal
Grout and Tile Cleaning
Contact us to clean your couch upholstery, rugs, stained carpets, grout, tile floors, and more at an affordable price!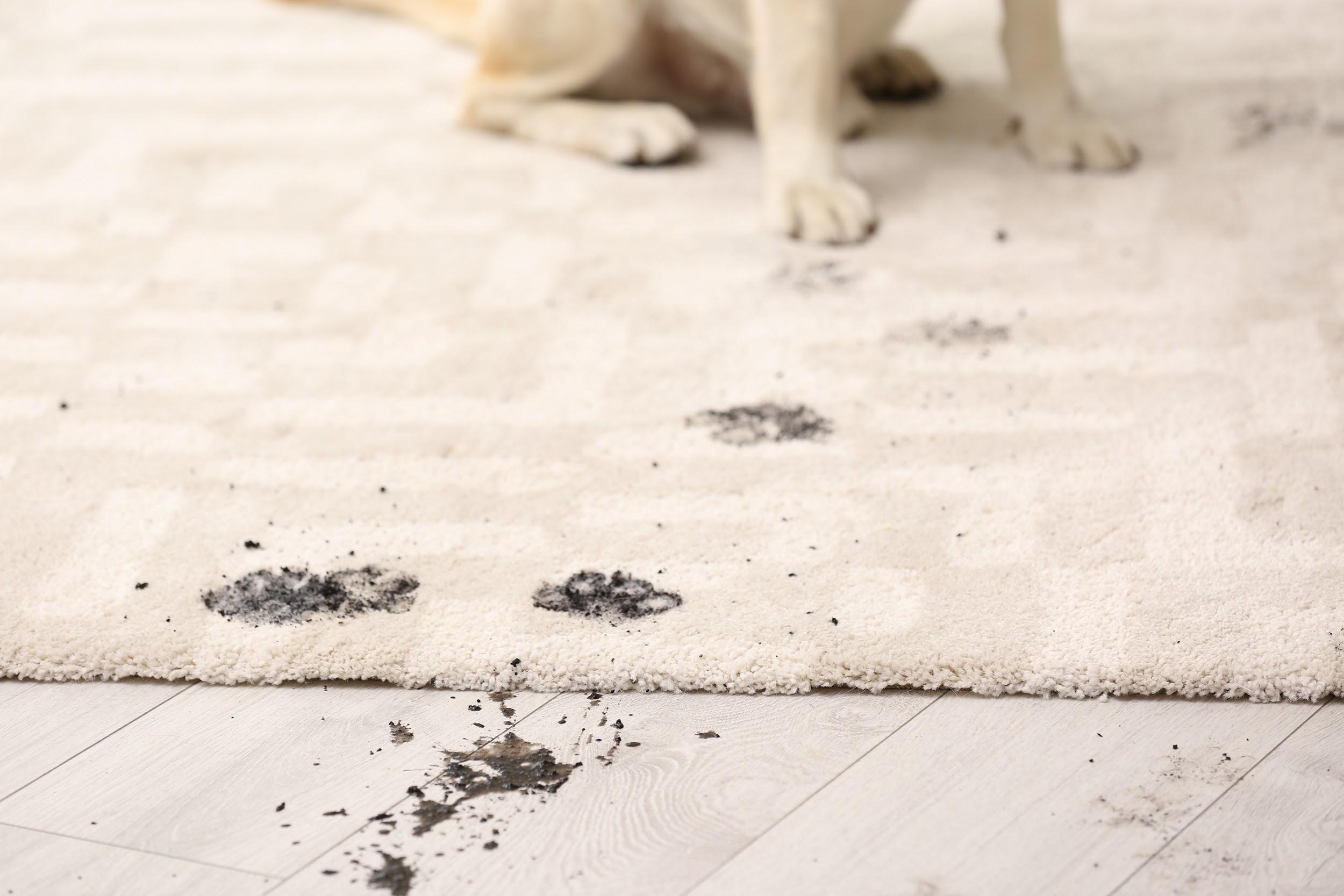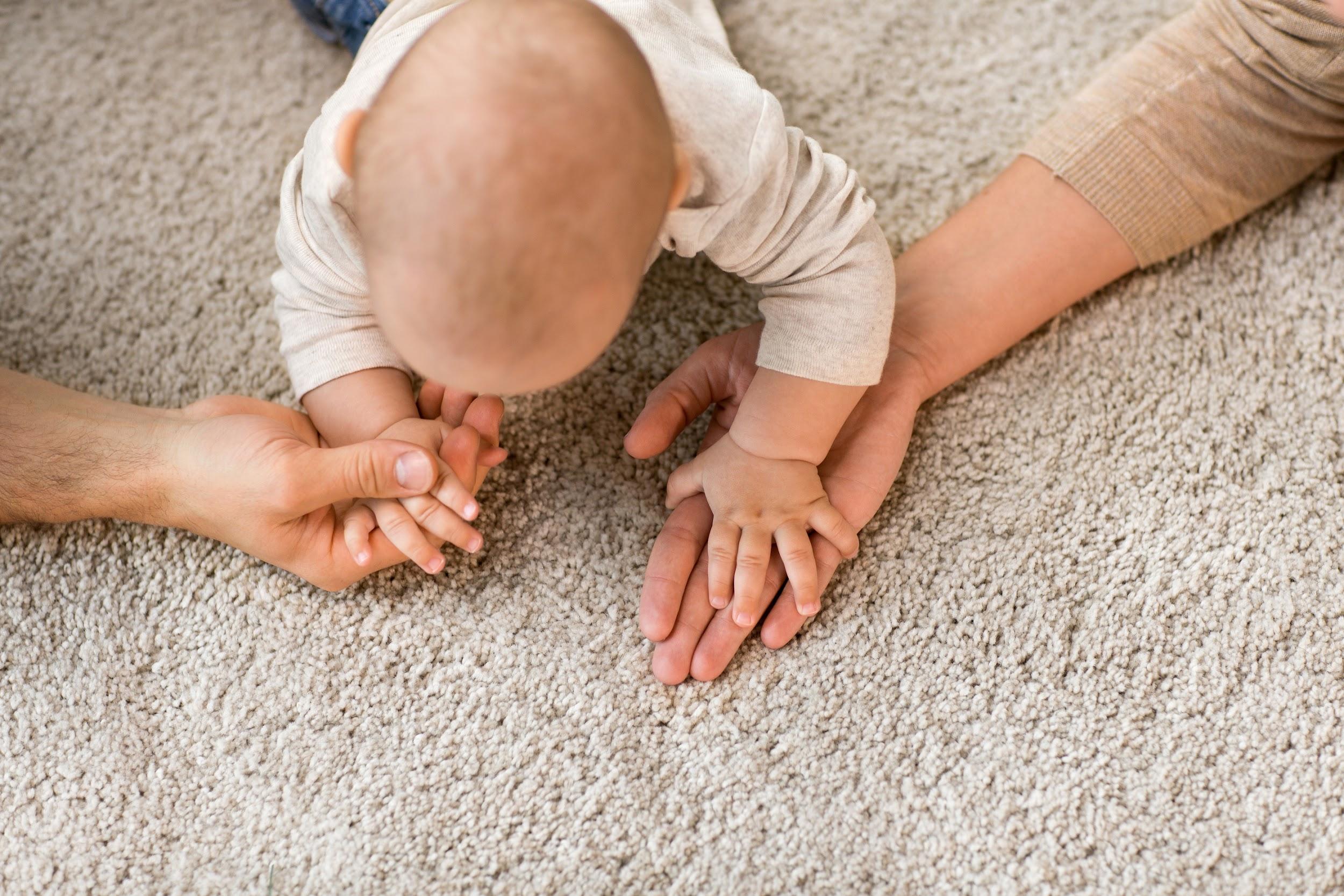 Cleaner Carpets, Healthier Living
Without you even realizing it, grimy carpets may be dirtying the air you breathe. Carpet fibers that are not cleaned frequently retain foul odors, dust particles, pet dander, and allergens, releasing them into the air as you walk around. Upholstery and other floor surfaces may also add to this poor indoor air quality.
Ace High Carpet Cleaning is here to serve your home with the best carpet cleaning services around. Let us help keep your family healthy with the highest standard of quality carpet cleaning. Get in touch with us today to request a free estimate and to schedule your carpet cleaning appointment in Ocean Pines MD!