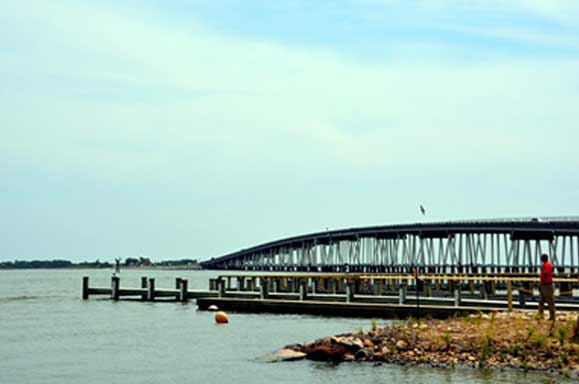 Berlin, MD
With just under 5,000 residents, Berlin, Maryland, is a small town with a big personality. Less than 10 miles away from the larger Ocean City, Berlin is a seaside escape. It offers cool ocean breezes, friendly neighborhoods, fascinating history, and a peaceful atmosphere. Berlin is such a charming locale that Budget Travel magazine named it "The Coolest Small Town in America" in 2014.
Berlin, as we know it today, was founded in the 1790s. But it had a long history before that time as part of the Burley Plantation in the 1600s. It was also the ancestral homelands of the Assateague and Pocomoke tribes. In the 200+ years since its founding, Berlin has flourished. It's made a name for itself as a small town with great access to the outdoors, shopping and dining, and the hub of Ocean City and its sunny beaches.
Residents and visitors alike can enjoy strolling through Berlin's well-preserved historic district. They'll find impressive Victorian architecture, charming boutiques, and cafes serving up delicious cuisine.
If you live in Berlin or own a commercial business, you're sure to want to keep it looking its best in this picturesque town. A great way to do that is by hiring professional carpet and upholstery cleaning services from our team at Ace High Carpet Cleaning.
Services Available in Berlin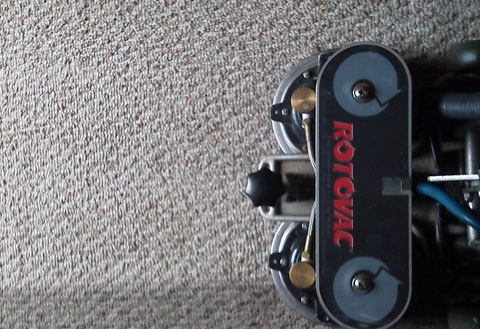 Carpet Cleaning
Our carpets put up with a lot of wear and tear, especially in high-traffic areas of the home like entryways and living rooms. A professional carpet cleaning can make a huge impact on the appearance, feel, and smell of your carpets. Our three-step cleaning process ensures we reach and remove even the most set-in dirt. Ace High Carpet Cleaning uses industry-leading technology, including ROTOVAC carpet cleaners. In addition to carpet, we can also deep-clean tile, grout, and other flooring types.
Pet Stain & Odor Removal
Your new puppy may be adorable, but pets can wreak havoc on your carpets. They can leave unsightly stains and unpleasant smells that linger despite your best efforts. At Ace High Carpet Cleaning, we use professional-grade equipment and cleaning solutions. We're capable of restoring your carpet and upholstery to what it was before your pet made its mark. This also eliminates bacteria from messes before they can sink in forever.
Upholstery Cleaning
Don't forget about your furniture. Ace High Carpet Cleaning also has the expertise to treat couches, chairs, and other large items in your home. Upholstery can easily become dingy and discolored over time. But with our technology, we will remove stains, restore color, and make it easier to relax on your fresh, deep-cleaned furniture.
Carpet Cleaning Services Near You in Berlin, Maryland
For residents of Berlin, Ace High Carpet Cleaning provides high-quality carpet and upholstery cleaning. We also service Ocean City, Ocean Pines, Fenwick Island, and surrounding areas. We are locally owned and operated, and have been providing fair prices, excellent results, and unbeatable customer service for over 10 years. To receive more information, schedule a carpet cleaning appointment, or request a free estimate, contact us today.