Call us for the cleanest clean your carpet's ever seen!
For cleaner carpets, upholstery and more, contact Ace High Carpet Cleaning. We proudly serve Ocean City MD and surrounding communities with grout, carpet, and furniture cleaning services. As an IICRC certified professional, I always meet industry standards for cleanliness and can get out even the toughest of stains.
Read more about Ace High Carpet Cleaning's services below!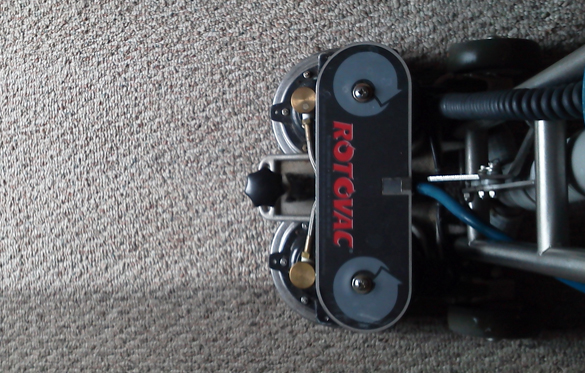 Carpet Cleaning Ocean City
Get in touch with us when you want to make your carpets look like brand new. Our three-step carpet cleaning process gives your carpets a complete, long-lasting clean.
To provide you with the best results, Ace High Carpet Cleaning uses the ROTOVAC carpet cleaner. This industry-leading equipment restores carpet to its original glory, free of any stains or shadows. Contact us in Ocean City MD to learn more or to schedule your carpet cleaning appointment!
Upholstery Cleaning
A little cleaning can go a long way, especially when it comes to your furniture. The high standard of cleanliness you can expect from my carpet cleaning, is the same standard you'll receive from Ace High's upholstery cleaning.
Call today to brighten your upholstered furniture such as couches and chairs. We'll remove any stains and restore the upholstery's original color in all its vibrancy!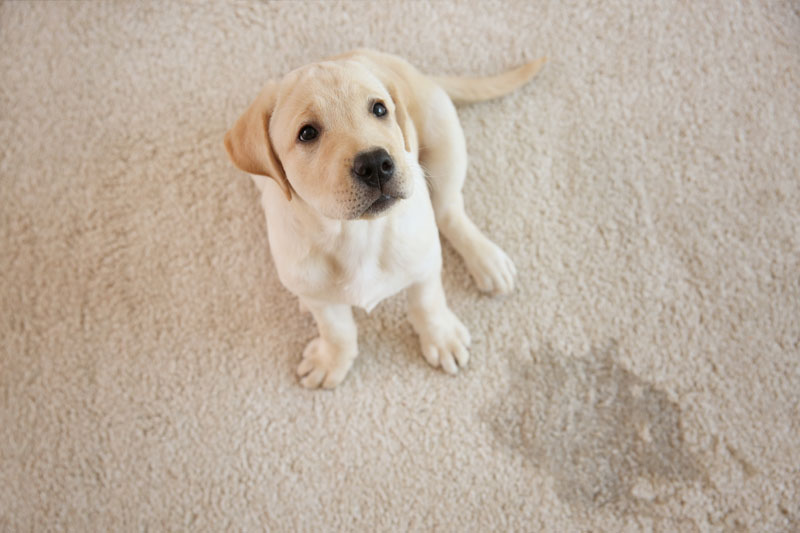 Pet Stain Removal
We love our pets, but we hate the messes they make. DIY carpet cleaners don't always get out pet stains completely. If that bacteria and soiling is left untreated, it may cause problems later down the road.
Let Ace High Carpet Cleaning give your carpets a professional clean. Contact us to completely clean up urine and bacteria left from your pet's accident before it can stain carpet permanently.