OCEAN CITY CARPET CLEANING
Ace High Carpet Cleaning (located in West Ocean City) has been providing the best carpet cleaning service in Ocean City since 2006, using standard IICRC practices – first prespray, then brush in, and finishing with hot water extraction using the Rotovac®, for your best carpet clean yet!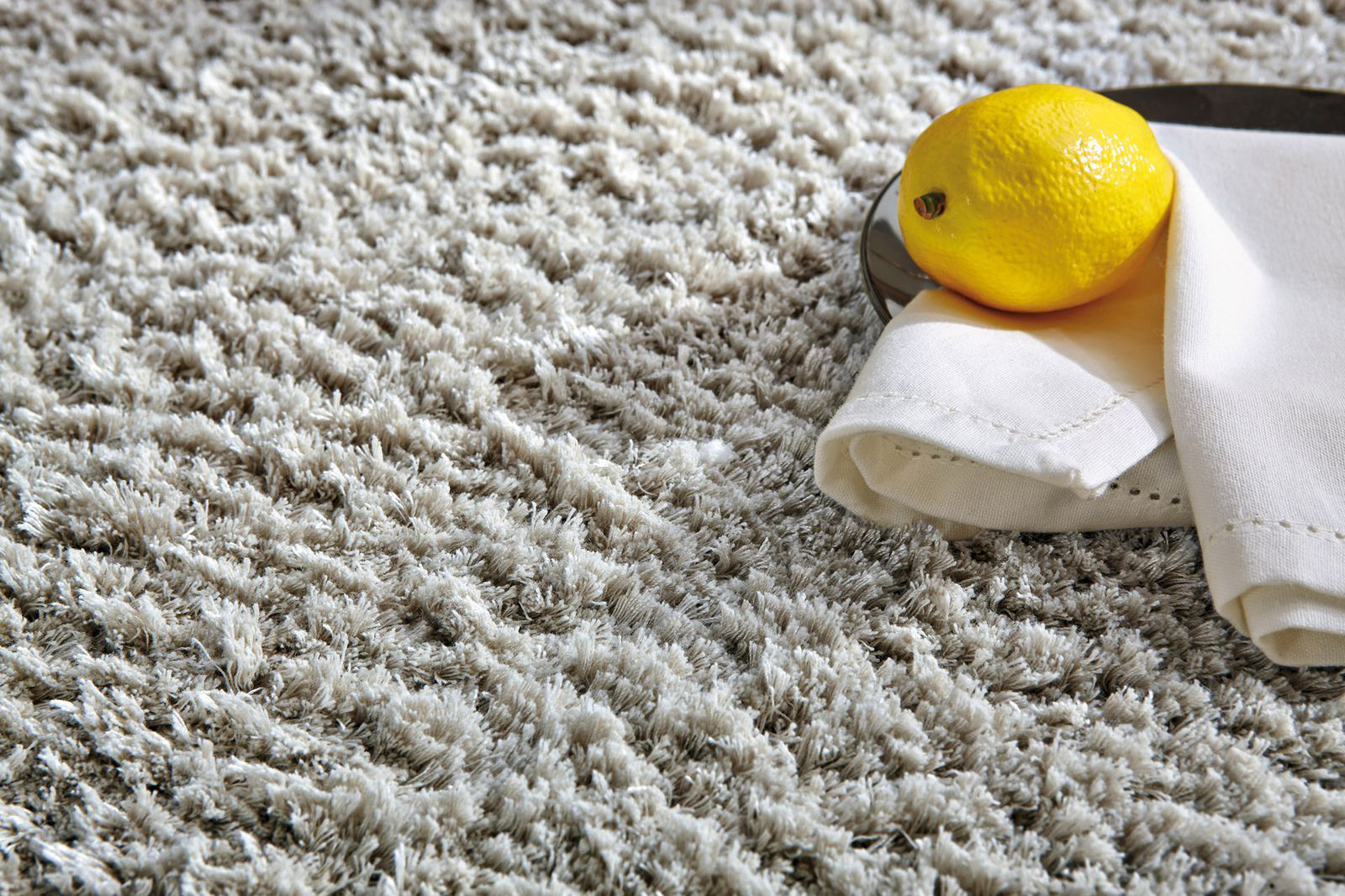 We use Hot Water Extraction and ROTOVAC exclusively – try us out to see why we are the best carpet cleaners in Ocean City MD.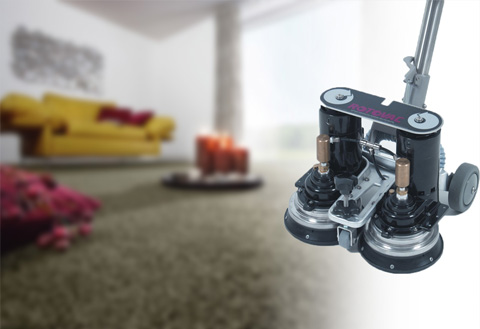 DEEP CLEANING
We use ROTOVAC products for our carpet cleaning services. With a powerful combination of contained heat, agitation and multiple flushing action that is the source of its unique cleaning abilities, The ROTOVAC deep cleans better than all other methods.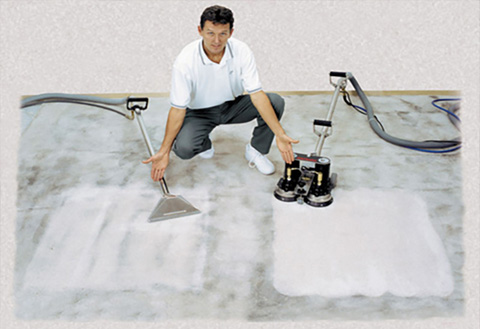 WHY USE ROTOVAC?
The manual extraction wands used by most carpet cleaners clean in only 2 directions with only a few manual passes which can leave stains and shadowing behind. The ROTOVAC cleans from all directions with hundreds of cleaning passes, restoring traffic areas and removing stains and shadowing.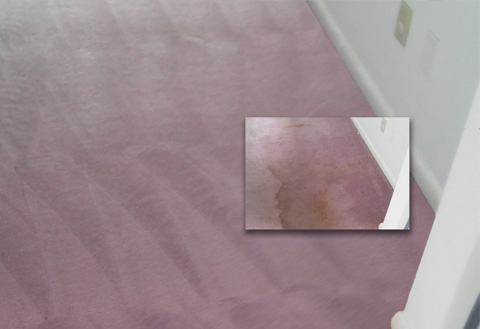 RESULTS
See the ROTOVAC in action in the video below! Or see ROTOVAC's amazing results in person. Call Ace High Carpet Cleaning to deep clean the carpets in your Ocean City home. –
UPHOLSTERY CLEANING
Keep your furniture clean! Your furniture is among your home's highest investments. Experts recommend not waiting until severe soiling occurs – the greater the soiling, the less likely of restoring its original color and brightness!
As an experienced IICRC certified upholstery professional, I apply the best cleaning methods and care for this process.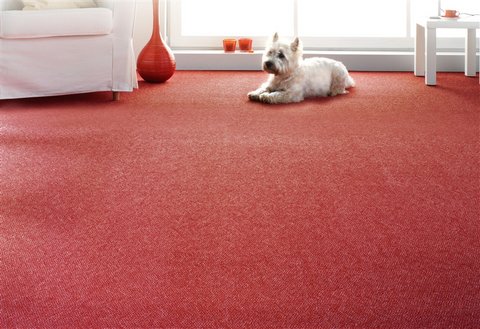 PET ODOR CONTROL
Though having pets may be a joy, the messes they may leave behind are quite serious – and unhealthy. Neglected urine stains may cause permanent stains on your carpet, and the bacteria left in the carpet may continue to grow.
Don't leave a pet's mess alone for it to become a permanent eyesore and health risk. Call our professional carpet cleaning service in Ocean City!
MY COMMITMENT
As sole owner and operator of Ace High Carpet Cleaning, I personally clean every carpet. In doing so I pledge to give you the best price, a superior carpet cleaning, as well as prompt and courteous service.
I guarantee that you'll see quickly why Ace High Carpet Cleaning is one of the top carpet cleaning companies in the Ocean City area. Call us today for noticeably cleaner carpets, floors, and furniture!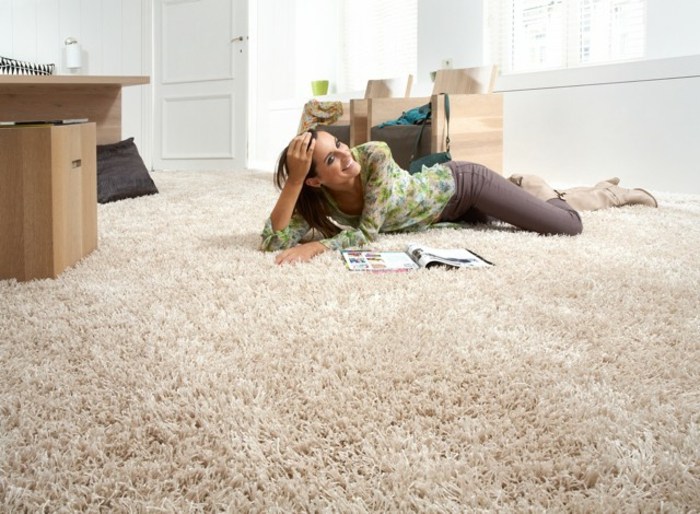 Some Words From Our Clients