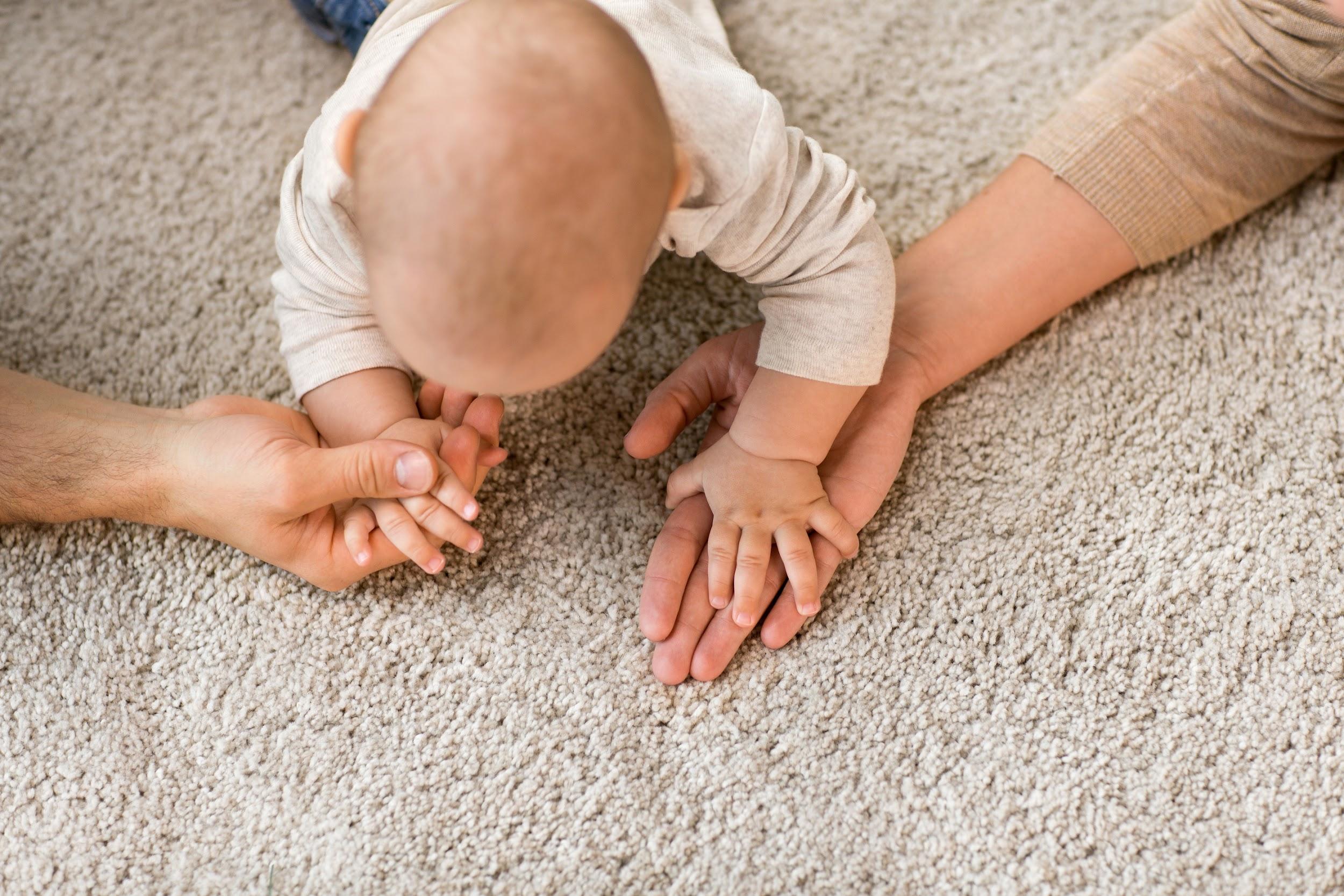 Fenwick Island, Delaware
With a population of less than 500, Fenwick Island is a coastal resort town in Sussex County, Delaware, known for its laid-back atmosphere and proximity to the Atlantic Ocean. Locals love the small-town community spirit as well as its ample opportunities for recreation.
Fenwick Island is a nature lover's paradise, with great fishing and angling offshore and in Little Assawoman Bay, as well as watersports and other beach activities at picturesque Bethany Beach and down the coast. For individuals who want a little more excitement, the shops and cafes of Ocean City are just down the road, and the larger metropolis of Salisbury, Maryland, is only 36 miles inland. Within Fenwick Island itself, there are plenty of opportunities for family-friendly fun, with minigolf, go-karts, and a waterpark as well as several beachside restaurants and bars.
Services Available in Fenwick Island
Ace High Carpet Cleaning provides carpet cleaning and other services to homes as well as businesses in Fenwick Island and the surrounding area. We are a certified professional organization through the IICRC and provide carpet, upholstery, and grout cleaning services tough enough to remove years of stains and buildup.
Carpet Cleaning
Carpets endure a lot of wear and tear over the years, especially in high-traffic areas of the home, and can easily start looking dingy and dirty. A professional carpet cleaning service from Ace High Carpet Cleaning can breathe new life into your home's carpets by removing set-in dirt, dust, spills, pet hair, and other stains using equipment and processes that are more powerful than DIY solutions. We use the ROTOVAC carpet cleaning system in a three-step process, with industry-leading technology that allows us to remove even the toughest stains and restore your carpet to a cleaner, softer, and brighter state.
Upholstery Cleaning
Just like carpet, the couches, chairs, and other furniture in your home can also start looking worse for wear over the years. Our professional upholstery cleaning services can freshen up furniture and almost instantly improve the overall look and feel of an entire room in your home. Let Ace High Carpet Cleaning remove the dust, grime, and other build-ups from your fabric-covered furniture items.
Pet Stain Removal
Delaware residents love their pets, with almost 60% of households in the state having at least one cat or dog. However, our cuddly companions can wreak havoc on our home's carpets, especially when they are either very young or old. When a pet makes a mess on the carpet, it can sink down deep into the fibers, trapping both germs and bad odors. Fortunately, Ace High Carpet Cleaning specializes in providing pet stain removal services that get a much more thorough clean than standard pet sprays or other common cleaning methods.
Professional Carpet Cleaning Services in Fenwick Island, Delaware
If you're located in Fenwick Island, Ace High Carpet Cleaning is your number-one choice for professional carpet and upholstery cleaning for residential and commercial spaces. We have over 10 years of experience providing stellar results to satisfied customers throughout Fenwick Island, Ocean Pines, Ocean City, Berlin, and the surrounding region and are a locally owned and operated business that delivers fair prices and unbeatable customer service on every one of our jobs.
Contact us today to request a free estimate or to schedule professional carpet cleaning services for your home or business.